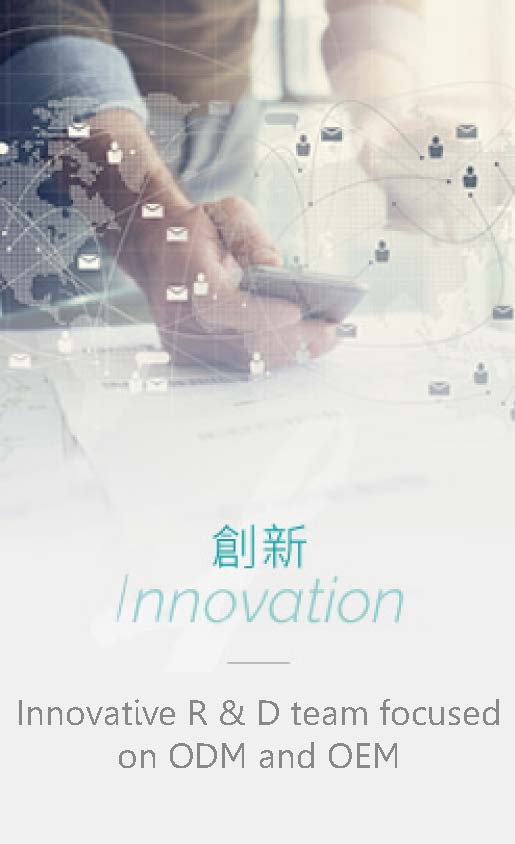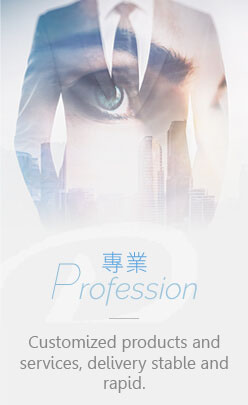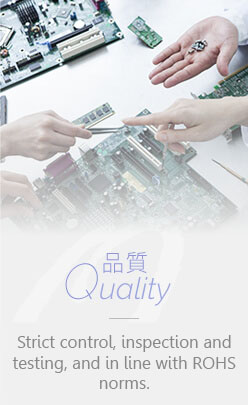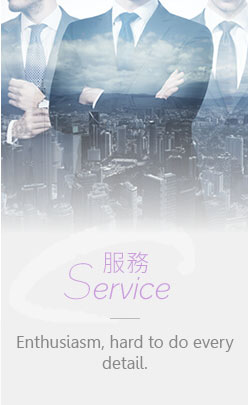 DINGLUN INDUSTRIAL GROUP. a photoelectric product development design, component integration and manufacturing services provider, a deep understanding of the industry trends and advanced technology and experience, special Note aerospace, automotive, military, medical, industrial, consumer electronics and other industries. Provide innovative and diversified professional products and services through the vertical to the downstream The application of integrated services in series, to provide customers with high-quality fast and diversified services, and thus reduce operating costs and increase the global competitiveness of enterprises.

Pay attention to staff training and professional skills, strict quality, customer service integrity and constant pursuit of technical excellence, and customers grow together,
Therefore by the customer's affirmation and trust, become an indispensable partner in the market, work together towards a better future, to achieve a win-win situation.