USB 3.1 C Type, Receptacle
In addition to the intimate design that USB Type-C connector can receive, another adva...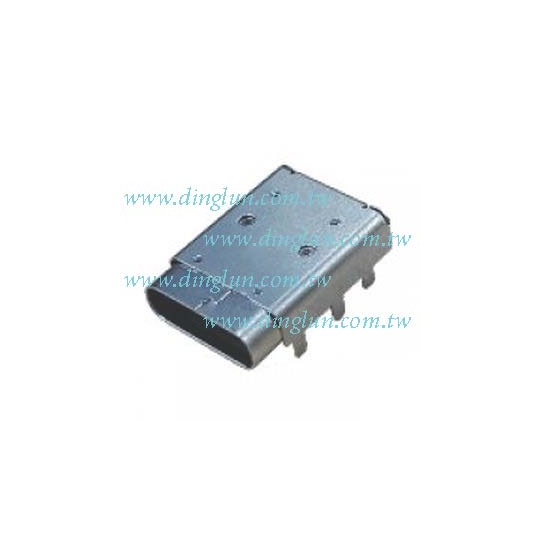 Detail
The USB 3.1 standard Type-C connector was recently released in 2014. USB 3.1 is an updated transmission specification version compared to the USB- or USB3.0-compliant Micro-B plug (commonly known as microUSB) on the current mobile devices (mobile phones, tablets...). The newer, the higher the speed of data transmission, smart power management, longer life and more resistant. Coupled with the improved USB Type-C connector form, the connector can be easily inserted into the port to read the file regardless of the front and back. This is a very intimate and user-friendly improvement. Because in the past, whether it is USB Type-A or USB Type-B, you need to pay attention to the upper and lower check of the connector and the interface.